| | |
| --- | --- |
| Posted on March 23, 2010 at 11:35 AM | |
Sometimes Fennecs can be brats.
I bottle fed her. I took off the first two weeks I had her off work and brought her everywhere with me. She was my child, and she loved me so much. She was so sweet as she got older too but there was one problem.
I started to spoil her very badly. When she didn't get her way, she would pout like a 2 year old. One time, I didn't give her any of the people food I was cooking in the kitchen (as I usually did, but this meal was unhealthy even for humans), so she decided to put herself in a corner and started being krusty.  I walked over to her, saying, "It's not that bad, I will give you Cheerios later." But she gave a little squeak as if to say I don't WANT Cheerios! I want your crappy people food! I tried to pet her and show her a new toy instead, but she squeaked and turned her back to me in the corner. I said,  "Fine! Stay in the corner and pout" as she looked at me and gave me an evil look.
So later that night, once she had cooled down, and started running circles around the coffee table again, I decided to see if she was still being krusty. Sure enough, I went to pick her up, and though she knew she could do nothing about it, she refused to look me in the eye or make her purring noise while I pet her. As soon as I put her down, she decided to run back into her corner.
Well, I decided since she was already pouting, a bath couldn't hurt, right?
Wrong.
After her giving me truly evil stares while bathing her fluffy little self in the sink, as soon as I dried her off, she bolted into her cage. She decided she was going to be krusty for two more hours. I tried numerous times, even offering Cheerios as a peace offering, but everytime she saw me, she would go to a corner of her cage, refusing to give me the courtesy to even look at me.
After 2 hours, she decided to finally come snooze with me for a couple minutes before running again as if to say, I am sorry I was such a brat. I just wanted Cheerios and thought pouting would work!
I scratched behind her enormous ears, and all was well.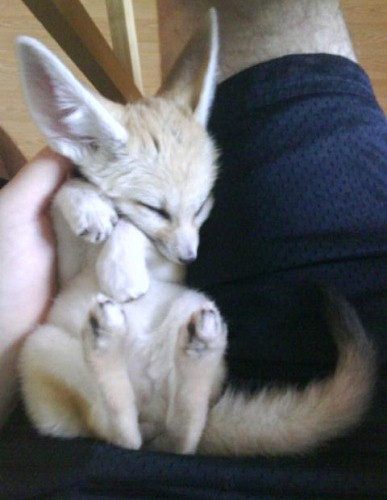 Categories: None